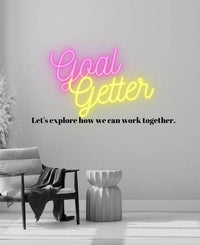 Business Consulting
- September 13
$1,000.00
Inez Laval
PRIVATE Training & MENTORING Opportunities
— for Estheticians
---
Private Training
Inez understands that every esthetician has unique strengths and areas for improvement. With private training, she designs a customized curriculum that addresses your specific needs. .
Online Mentorship
Inez is passionate about empowering esthetic professionals to succeed through mentoring, education, and ongoing support.
Business Consulting
Inez's consulting services are customized to align with your business vision, goals, and values. She takes the time to understand your challenges and develop personalized strategies for your business.
Training & Mentoring
Frequently Asked Questions
Why Inez Laval?
With Inez Laval, you will get Unparalleled Expertise, Tailored Guidance, Proven Strategies, Industry Connections, and Empowering Success are some of the things you get when you work with her.
How can I book a training session?
Private Training sessions with Inez Laval are available to licensed professionals only. Click the Training tab on the top of the website, select your desired option, follow the prompts, and continue to checkout.
Is mentoring for only licensed professionals?
No! Inez Laval offers mentoring for licensed professionals as well as esthetician students.
What is your cancelation policy?
With our private training program, there are no refunds but you may reschedule your training two weeks before the scheduled session. With the online mentoring, there are no refunds or exchanges.