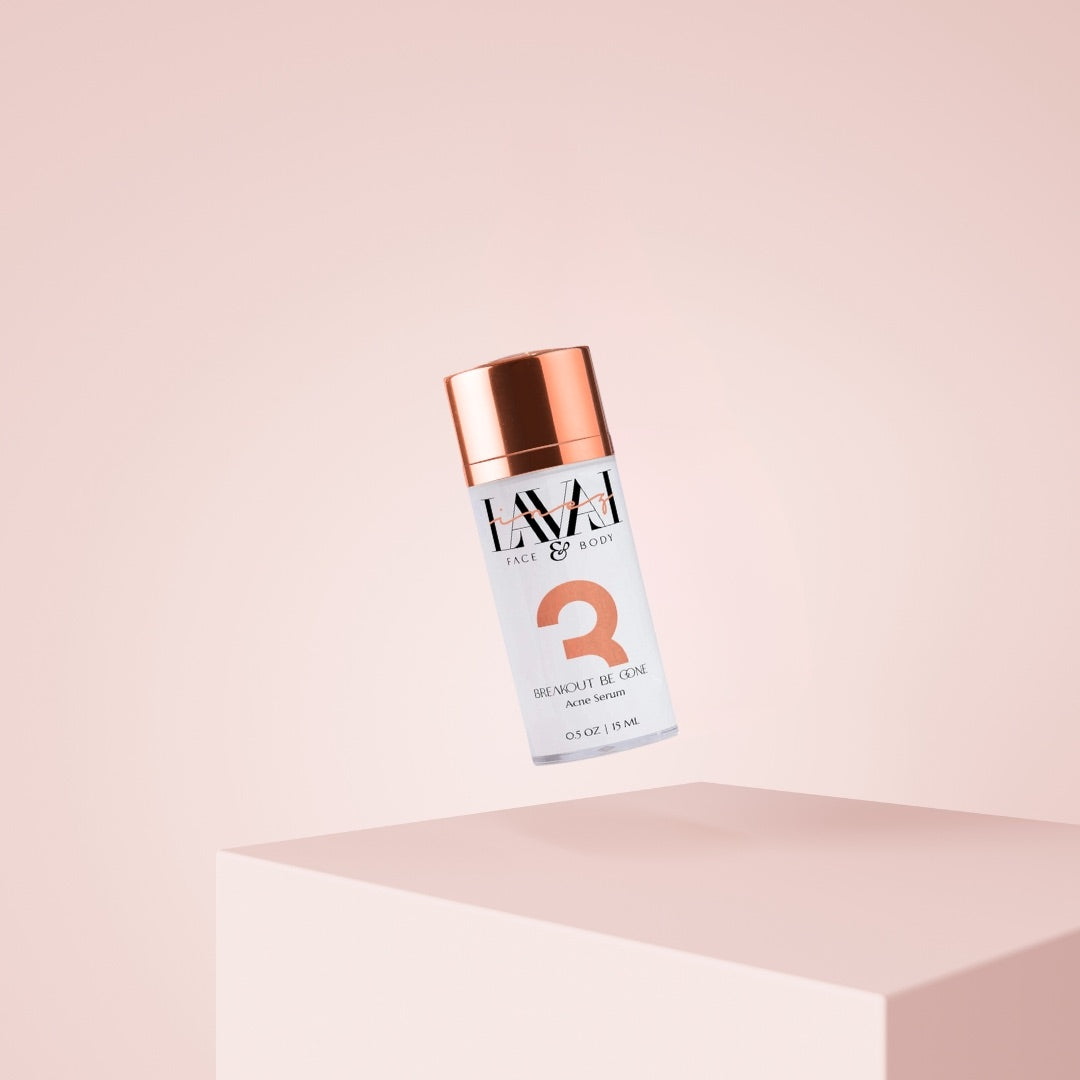 A FACE & BODY CARE Brand Created by Celeb Esthetician, INEZ LAVAL.
Inez Laval knows good skin. With 15+ years as a Los Angeles-based professional esthetician specializing in facial care and body hair removal, she has the craft and credibility to back up her goods. Named as Allure Magazine Best Brazilian Waxer in Los Angeles, she has made it her mission to uncover innovations and ingredients that transform your skin and simplify your face and body care routine. Inspired by her Afro-Puerto Rican and Panamanian roots, Inez brings the best-targeted face and body care products not only to her celeb clients, but to everyone everywhere with the launch of her eponymous brand INEZ LAVAL Face & Body.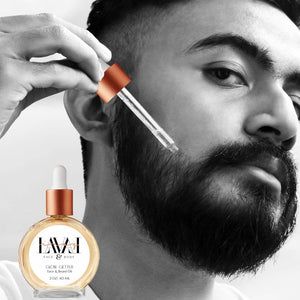 "Let Your Inner Glow Outshine the Rest: Introducing Glow Getter Beard & Face Oil!"
"Get Your Beard Beaming and Your Skin Gleaming – Glow Getter Beard & Face Oil Has Your Back!"
Shop NOW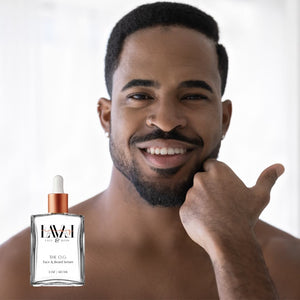 "Get Your Beard & Face Game Strong with The O.G Beard & Face Serum: Nature's Secret to Epic Grooming"
"Unlock Your Best Skin and Beard Potential with The O.G Beard & Face Serum – Where Natural Beauty Meets Grooming Brilliance"
Shop NOW
The Streets Are Talking
I feel confident again!
I was doubtful at first, but gave it a shot. I'm so glad I did. It's the only thing that has ever worked on my face. My skin is clear now and I feel confident again.
Stephanie F
I'm a true believer!
I am a true believer in the acne treatment system. I have tried so many products that don't work and when I went to get this product, I was skeptical. But it's amazing. My face is clear for the first time ever. It's also very light, so you can use it twice a day without even noticing that you have it on!
KeKe D
Works for me!
After trying so many skin care products and finding them to be ineffective I stumbled upon this one. It is the only thing that has worked for me.
Karen T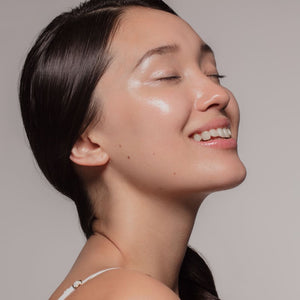 "Break Free from Breakouts with Break Out Be Gone Serum: Your Path to Clear, Radiant Skin"
"Banish Blemishes and Embrace Confidence: Discover the Power of Break Out Be Gone Serum"
Shop NOW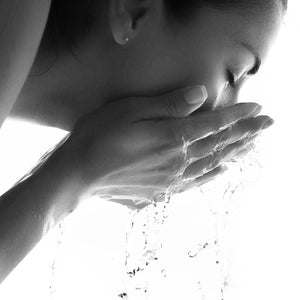 "Conquer Acne with Acne Assassin Wash: Unleash Your Skin's Inner Warrior for a Clear Complexion"
"Your Ultimate Weapon Against Acne: Embrace the Power of Acne Assassin Wash for Glowing, Flawless Skin"
Shop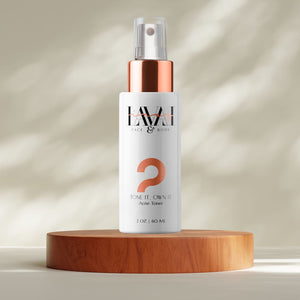 "Dynamic Skincare Duo: Breakout Be Gone & Thirst Hero!"
Conquer Breakouts and Quench Your Skin's Thirst with this Unstoppable Pair.
Prepare for the ultimate skincare power couple, Breakout Be Gone and Thirst Hero! Wave adios to breakouts and say hello to a hydrated, radiant complexion.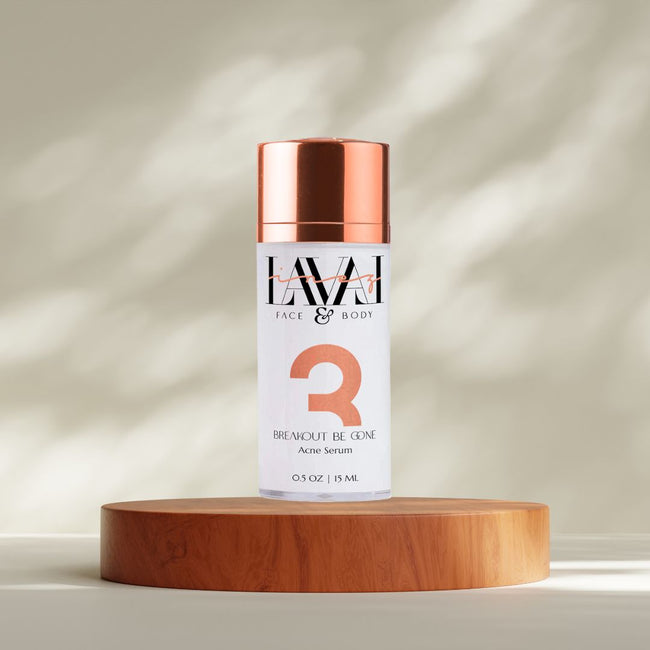 "Skincare is my daily dose of self-love and glow-rious indulgence."
founder
SHOP OUR INSTAGRAM
@inezlaval_
---
SULFATE-FREE      •      PARABEN-FREE      •      CRUELTY-FREE      •      VEGAN      •      NATURAL INGREDIENT    •      SULFATE-FREE      •      PARABEN-FREE      •      CRUELTY-FREE      •      VEGAN      •      NATURAL INGREDIENT      •      SULFATE-FREE      •      PARABEN-FREE      •      CRUELTY-FREE      •      VEGAN      •      NATURAL INGREDIENT       •      SULFATE-FREE      •      PARABEN-FREE      •      CRUELTY-FREE      •      VEGAN      •      NATURAL INGREDIENT 
---