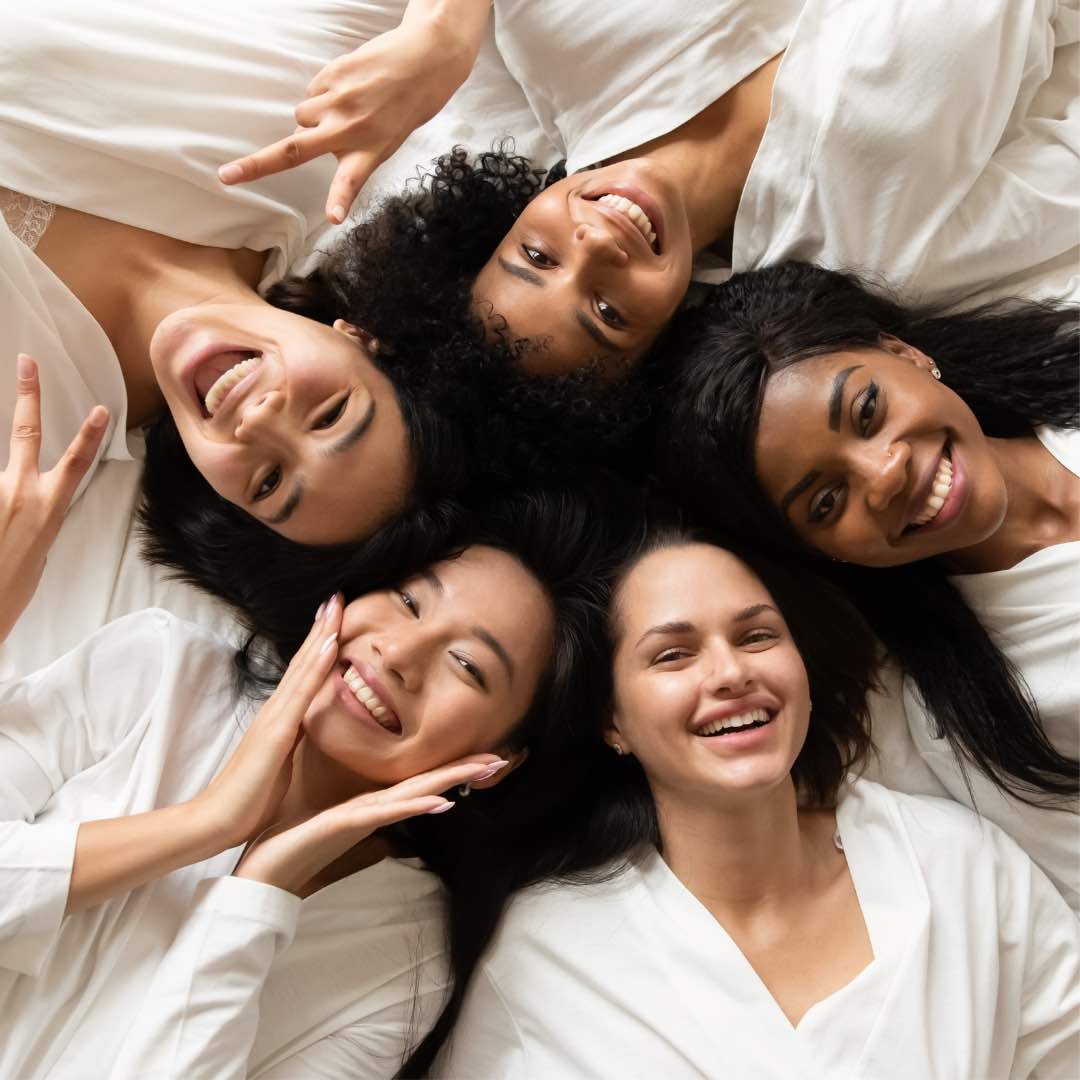 Welcome
to Inez Laval!
Hey there, hun! Get ready to discover the enchanting world of Inez Laval Face & Body, where skincare is a playful adventure! We've crafted a collection of goodies with the finest, top-notch ingredients that'll make your skin sing with joy. Taking care of yourself has never been so whimsically delightful!
"Skin is like a blank canvas, waiting for the artist's touch. Nurture it with the finest ingredients, and watch as it transforms into a masterpiece that tells the story of self-love and radiance."
INNOVATION
Healthy Skin Is Always In
We're committed to delivering excellence in everything we do. From the formulation of our products to their performance on your skin, we prioritize your needs and strive to provide you with nothing but the best. We believe that true innovation means creating products that not only improve, but also cater specifically to you, ensuring that your skincare experience is nothing short of exceptional. Get ready to experience the difference and elevate your skincare routine with our thoughtfully crafted offerings.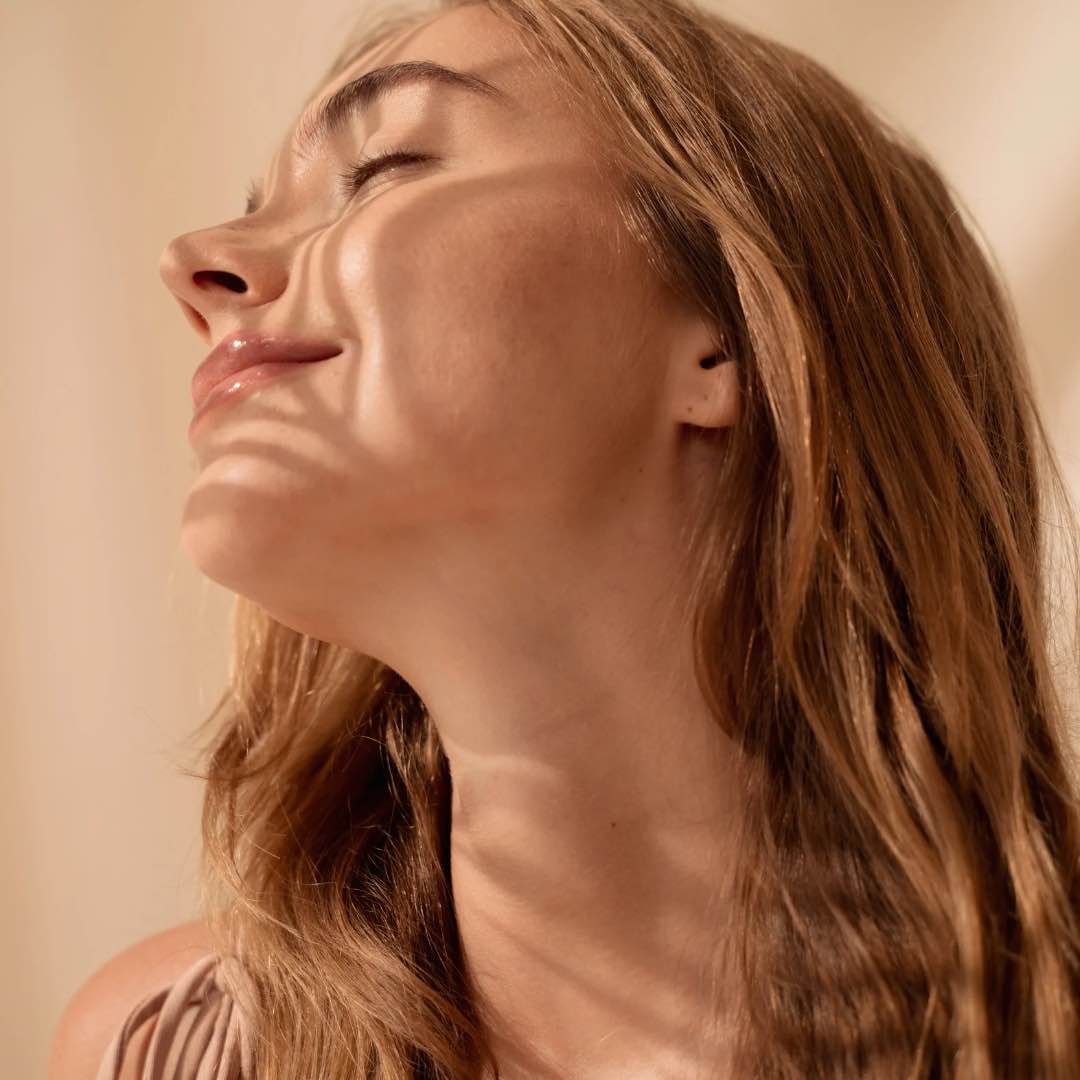 " "Indulge in the luxury of Inez Laval Face & Body, where every drop whispers the secrets of a personal esthetician, caressing your skin with expertise and devotion. With each application, you bring the spa home, creating a sanctuary of self-care that leaves you glowing and adored." "